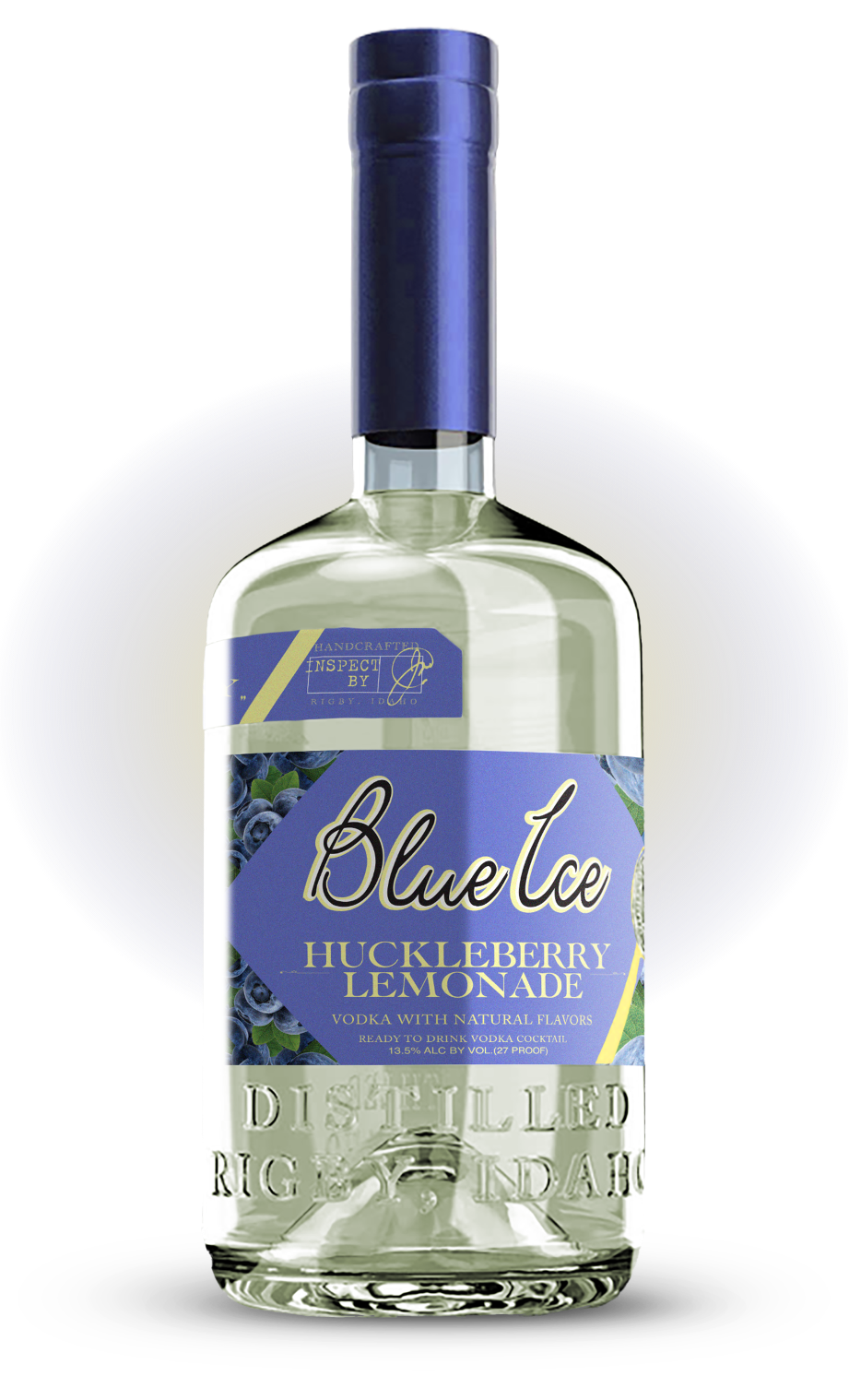 HUCKLEBERRY LEMONADE VODKA COCKTAIL
"HOW DO YOU HUCKLEBERRY?"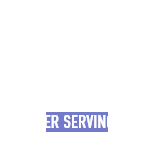 The perfect mix of Blue Ice Huckleberry Vodka and fresh lemonade. It has the delicious, all-natural flavors that mountain huckleberries and fresh lemonade yield. The Blue Ice Huckleberry Lemonade is best service over ice.
• Ripe, plump berry notes on the nose
• A hint of tart and citrus on the palate
• A smooth round finish.
WHY A READY-TO-DRINK HUCKLEBERRY VODKA COCKTAIL
Blue Ice Huckleberry Lemonade Vodka Cocktail is 27 proof/ 13.5% ABV.