Back to Blog
3 New Year's Resolution Cocktails
It's that time of the year again, where a quick refresh on our habits can go a long way throughout the rest of the new year. The start of 2023 is a clean slate for you to make new habits a constant. Whether its cutting sugar, or exercising more, the purpose of a new year's resolution is stick to some simple and realistic goals. We compiled some fit-friendly Blue Ice cocktail hacks that will keep you on track with your fitness goals this 2023: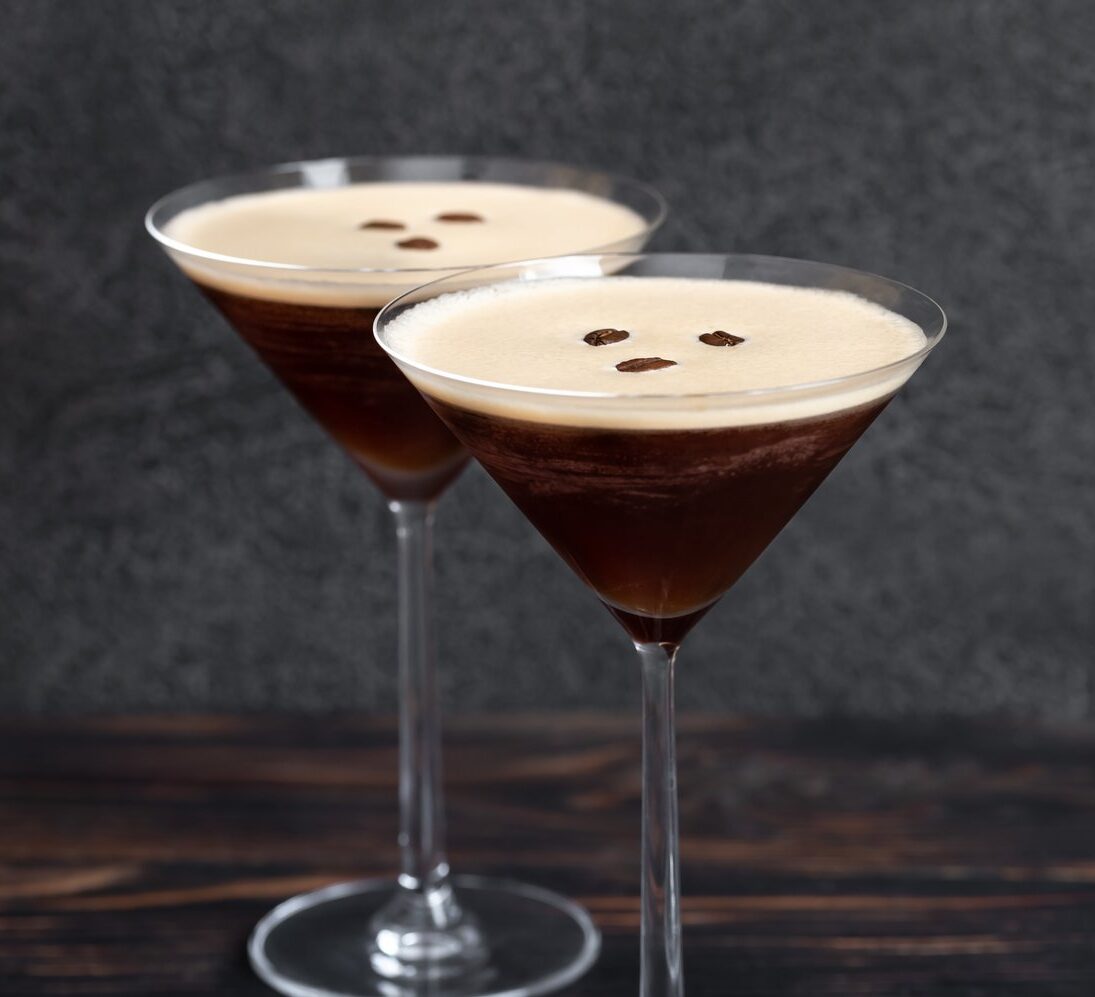 Blue Ice and Soda
Ingredients:
• Ice
• 1.5 oz. Blue Ice Potato Vodka
• 3 oz. sparkling water
• Garnish: Lemon or lime wedge
Instructions:
Fill a rocks or highball glass with ice. Add Blue Ice Potato Vodka and add splash of sparkling water of your choice. Garnish with fresh lime wedge.
Blue Ice Espresso Martini
Ingredients:
• 1.5 oz. Blue Ice Potato Vodka
• 2 oz. espresso
• 1 splash of almond milk
• Garnish: Coffee beans (optional)
Instructions:
Fill a cocktail shaker with lots of ice; pour in the cold brew or espresso, Blue Ice Vodka and almond milk. Shake vigorously for 30 seconds. Strain into your favorite festive martini glass, garnish with 3 dark coffee beans.
Blue Ice Huckleberry Lemon Drop
Ingredients:
• 1.5 oz. Blue Ice Huckleberry Flavored Vodka
• 3/4 oz. lemon juice
• Garnish: 1 twist of lemon zest
Instructions:
In a cocktail shaker, combine the Huckleberry Flavored Vodka and lemon juice. Fill the shaker with crushed ice and shake vigorously. Strain contents into chilled martini glass. Garnish with twisted lemon zest.